GAMING
The Playstation 2 was home to some of the most important video games in gaming history. So, it's no surprise that titles from this generation are dragged out of Publishers archives, given a new lick of paint, and dropped onto the current generation of consoles for an all-new audience to buy and enjoy.
But dear reader, there is a right way and a wrong way of going about it.
Hardware Reviews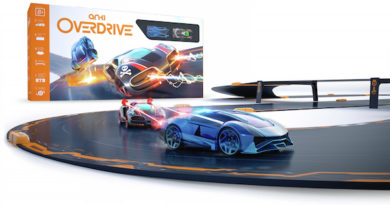 While not being directly game related Overdrive does have distant relations and while not really being hardware, it really is kind of hardware.
Overdrive is a perfect marriage between powered model car racing and the app driven world of today. You can't shake a stick without finding 'an app for that' and Overdrive has embraced this culture.