GAMING
Well, take me down to Paradise City!
A small, but very nice surprise to know that it won't be long before we get given the chance to race, jump and smash our way across Paradise City in the ultimate car prang adventure – again.
Personally, I will always be a bigger fan of Burnout 2, and then Burnout 3: Takedown, but Paradise City stacks up above the competition and that includes a good chunk of its EA stablemates in the NFS franchise.
Either way, March 16th is just around the corner and who wouldn't want to cruise under those HD blue skies?
Press release after the break…
Hardware Reviews
Richard Armitt
Comments Off

on Farpoint VR and PS Aim Controller Review
Until now nobody had really touch the Holy Grail of VR – a solid First Person Shooter and a game of decent length.
Not only do Sony come out swinging on both counts they also launch the Aim Controller to back it up. If you thought VR made you look dorky enough, then step this way and be pleasantly surprised.
FEATURES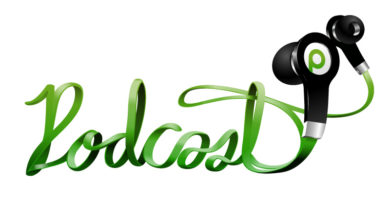 Righto KC team, here is another Podcast for your ear-holes. Keep an eye out for next weeks one, it won't be gaming related…….and it may even teach you something (gasp).
Remember it flows both ways. Make sure you hit me up on Twitter @nzBrowncoat  or in the comments with your own favorite listens.
THIS WEEK it's the DLC Podcast hosted by Jeff Cannata and Christian Spicer. They are a mainstay of my week, out every Tuesday (in NZ) and are a great listen with usually a different guest every week. They love, loving things.