GAMING
When No Man's Sky was released back in 2016 for the PS4 I was so jealous as a Xbox owner. I was actually very close to purchasing a PS4 because of this. If you read Richard and Guy's thoughts on the original release you can see it was a very polarising game that Hello Games had on their hands.
Thankfully the development team took all the comments, both positive and negative, on board and knuckled down for a couple of years to bring us the Xbox One release as well as a definitive update to PS4 and PC under the name of No Man's Sky Next.
Have they nailed it? Or is it just the 'next' big disappointment?
Hardware Reviews
This is surely just the beginning.
Forged with user research through new partnerships (including The AbleGamers Charity, The Cerebral Palsy Foundation, SpecialEffect, Warfighter Engaged, Craig Hospital, and many community members) that aim to make gaming more accessible, this new controller benefits gamers with limited mobility who may experience difficulty gaming with traditional controllers.
FEATURES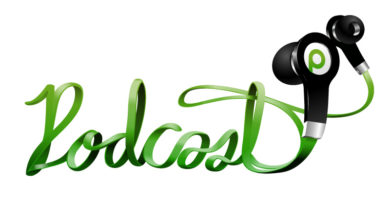 Sorry for the gap between posts Team KC, but I have a goodie for you this time, especially for you Playstation Gamers out there.
THIS WEEK it's Sacred Symbols: A Playstation Podcast from gaming media veteran Colin Moriarty. Right or Left Politics and online controversy stuff aside, Colin is still one of the great deep thinkers in Video Games and it is a pleasure to have him back sharing his thoughts about all things Playstation.