GAMING
How do you take a big angry Spartan, who has a thing for killing Gods, ripping out eyeballs and taking sexy baths with naked ladies and turn him into a complex, heart-broken character, who is a father that knows he isn't up to the responsibility of the role.
Well if you are Sony, you give Santa Monica Studios a boat load of money, a heap of time and the creative freedom to completely re-imagine what it is to be a God Of War.
Hardware Reviews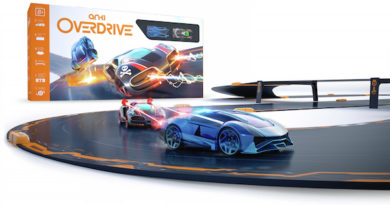 While not being directly game related Overdrive does have distant relations and while not really being hardware, it really is kind of hardware.
Overdrive is a perfect marriage between powered model car racing and the app driven world of today. You can't shake a stick without finding 'an app for that' and Overdrive has embraced this culture.
FEATURES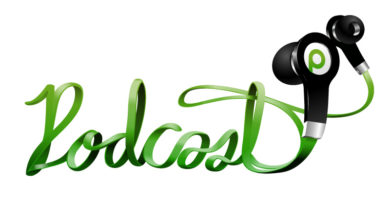 THIS WEEK it's Guardian Radio -Now, I love Destiny, but like much of the player base, I have moved onto other things for the time being. That said, Bungie is quietly…and slowly…working away on improvements.
So, to keep up with the patches and changes, I still tune in every week to the Guardians to hear what the latest patches hold and where the 'meta' is going.
If you are a Destiny fan who plans to return at some stage, these guys are still a fun listen.