GAMING
Watch Extinction's New Action-Packed Features Trailer
Iron Galaxy and Modus Games Highlight Story, Combat and Gameplay
It's been a while since we had a solid, yet crazy third person hack-em-up and Extinction seems to be fitting the bill.
Looking forward to seeing what the final build is like.
Full press release / info after the link.
Hardware Reviews
Richard Armitt
Comments Off

on Farpoint VR and PS Aim Controller Review
FEATURES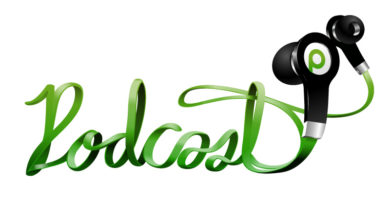 I am an avid consumer of Podcasts. Mainly ones that are Video Game or Gaming Culture related, but also a few from outside the sphere of games too.
So each week or so…. depending on free time, I'm going to chuck up a recommended Podcast that I think the KC audience might like.
But it flows both ways. Make sure you hit me up on Twitter @nzBrowncoat  or in the comments with your own favorite listens.