GAMING
Big, dumb, fun. These three words sum up Farcry 5 perfectly for me, actually, probably the whole Farcry franchise. Farcry is to gaming what The Expendables is to movies and sometimes that is exactly what you want out of entertainment.
So welcome to Hope County, Montana. I hope you enjoy yourself and don't run in to any of the Seed family.
Hardware Reviews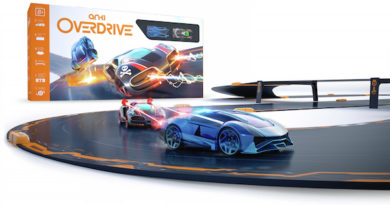 While not being directly game related Overdrive does have distant relations and while not really being hardware, it really is kind of hardware.
Overdrive is a perfect marriage between powered model car racing and the app driven world of today. You can't shake a stick without finding 'an app for that' and Overdrive has embraced this culture.
FEATURES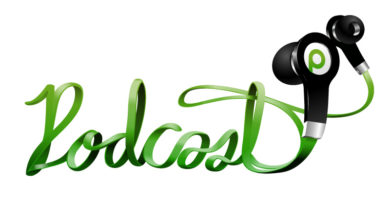 Guy
Comments Off

on Podcast Recommendations
THIS WEEK it's Guardian Radio -Now, I love Destiny, but like much of the player base, I have moved onto other things for the time being. That said, Bungie is quietly…and slowly…working away on improvements.
So, to keep up with the patches and changes, I still tune in every week to the Guardians to hear what the latest patches hold and where the 'meta' is going.
If you are a Destiny fan who plans to return at some stage, these guys are still a fun listen.